A person's decision to move to a different city or a country to study can change their entire life. It might signal the start of a brand-new, exciting phase of your life, along with its own set of difficulties. If you are wondering where to look for the best student housing, here are some quick and easy ways to locate the ideal accommodation while you are studying abroad.
Begin your search early
It is generally a smart move to begin looking for accommodations early. It can take some time to find suitable lodging, so you should get started looking as soon as you can. By doing this, you will have more possibilities from which to choose and will be more likely to locate a location that matches your needs.
Utilize online tools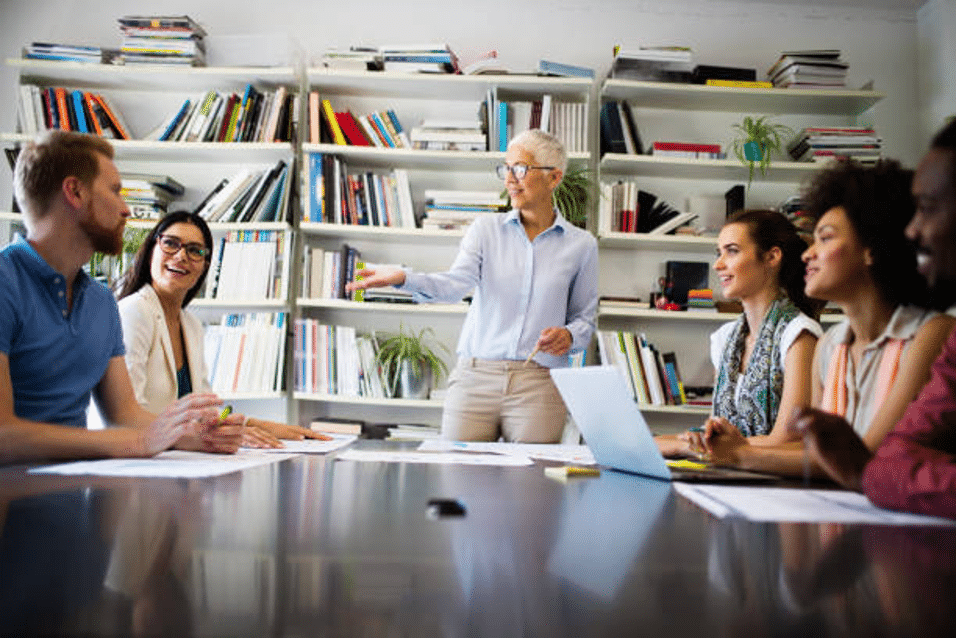 Never undervalue the effectiveness of the internet for locating student housing. Numerous property websites are dedicated to listing and reviewing student housing. In these websites, you may discover everything under one roof, from cheap lodging to luxurious accommodations. You can check the features and facilities provided by different accommodation, their prices, compare them and pick the best deal.
Consult with your institute
Many institutions offer halls of residence as a housing option for students. You won't have to travel far to get to any of these lodging alternatives because they are close to the campus. Keep an eye out because first come, first served usually applies to these. They might also provide housing choices on-campus or have alliances with other housing providers.
Student organisations
Joining student organisations or communities is a great method to talk to other students about housing choices. Additionally, you can consult individuals who have already gone through the procedure for recommendations and counsel. It will help you to understand exactly what to anticipate from your journey.
Search for temporary accommodation
If you're unsure of your long-term housing arrangements, think about looking at short-term possibilities like hostels and more. Keep an eye out because many sites for student housing also offer short-term options. You'll have more time to look around and pick a more permanent location as a result.
Assess the situation
To find the spot, take your time. Ensure that it is close to your university, public transportation, and other conveniences like restaurants and grocery stores. Your daily commute will take a long time if your student accommodation is far from your university.
Check the reviews
Read the reviews from previous students who have stayed there before deciding on any accommodations. To appraise your student accommodations, you can also consult your friends who have lived there or nearby. This will help you prepare for what to expect and prevent any problems that might arise.
Look for student discounts
Numerous establishments in the UK, including cafes, gyms, art galleries, and student housing, are well renowned for their excellent student discounts. Ask about any special offers or bargains. Many housing providers offer student discounts, so be sure to inquire. Rent and other expenses may be reduced as a result.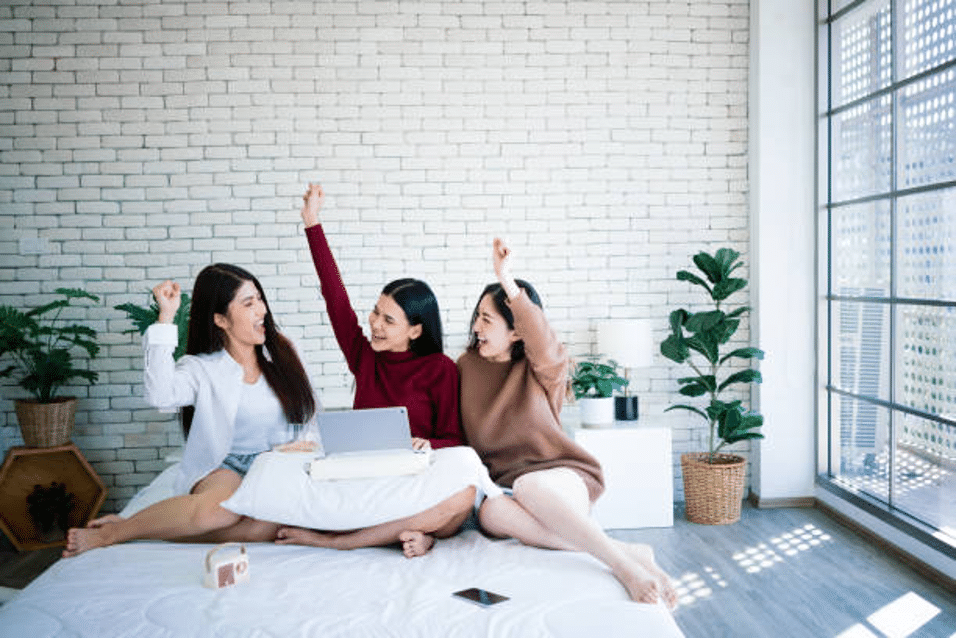 Shared housing is an excellent choice for you if maintaining your privacy is not your top priority. Student housing that is shared, such as a flat or home, might be an affordable choice. It also offers a chance to socialise and meet new people.
Consider what you want
Take a seat and consider your alternatives. You must be certain of the type of housing you wish to get because there are many possibilities in the UK. Check them out, list the benefits and drawbacks, and ask around. Check the amenities and features provided by the housing before you pick one. Before choosing one, talking to your parents and classmates can make a significant difference. Consider what suits you the best, and keep in mind that you may always move. You've chosen the type of residence you want to live in, so it's time to start looking! You have the option to choose from a choice of student rooms available.
Finally, while first seeming difficult, locating the ideal student housing abroad may be made much simpler by heeding the advice provided here. You will be able to choose a cosy and reasonably priced location to call home while you pursue your education abroad with a little forethought and study.