The function of a solar pump inverter is to convert direct current (DC) power produced by the solar panels into alternating current (AC). This robust appliance controls and monitors the operation of the solar water pump system.
This inverter is the core equipment for widely used pumping systems worldwide. It is integrated into the commonly used centrifugal pumps to transfer liquid in high pressure, deep well pumps to draw water more efficiently, and photovoltaic pumps for water storage.
One of the significant reasons to use these inverters is that they do not require any battery to function. If the solar panels are correctly placed, the inverters can function solely on solar power.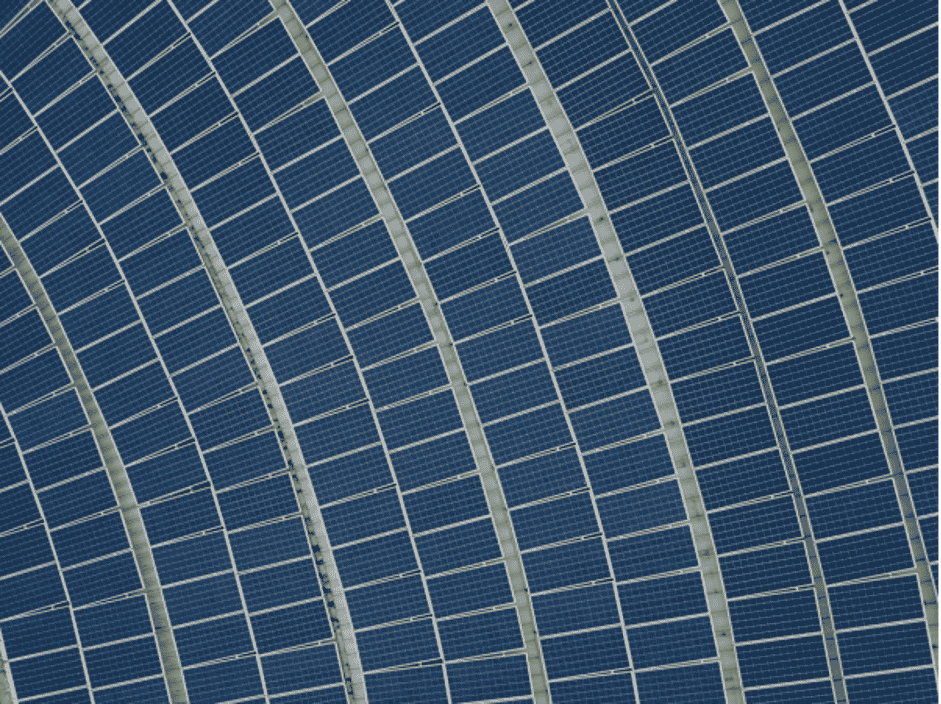 How Does the Solar Pump Inverter Work?
Like any standard grid inverter, a solar pump inverter takes power generated by the solar panels, transforms the variable solar electricity, and feeds it into the system, where it is converted into AC power. Due to its frequency converting function, the inverter synchronizes the frequency and output voltage to the pumping system to which it is attached.
It is important to mention that the output of AC current may change if sunlight consumption changes. Pump speed is highly affected by the frequency of solar energy. If there is frequent inconsistency in inflow and pressure from the source, eventually, the pump speed will be changed. This is why an ideal position for a solar pump is a place with direct sunlight and adequate air ventilation.
Factors that Affect the Performance of Solar Pump Inverter
Not all solar pump inverters perform the same. Also, many factors affect the performance of a solar pump inverter, such as:
1. Quality of Solar Panels
Solar panels play a key role in the efficiency of the pump system, and it is crucial that you choose ones that boast the best quality since low-quality solar panels tend to degrade rapidly. If substandard material is used to manufacture these panels, it will have a bad impact on the power generation and performance of the inverter.
Moreover, factors such as the price, category, manufacturer, efficiency, temperature coefficient, and power tolerance of the solar panel help determine the quality of the panel, so make sure that you choose wisely.
2. The Quality of the Pump
Another factor that affects the performance of a solar pump inverter is the quality of the attached pump. Not every inverter can support a solar pump. For example, if a 331-watt flat iron is used from a 500-watt pump, the inverter will make an alarming sound or completely shut down.
3. The Installation Skill of Solar Pumping Inverter
The performance of a solar inverter is also affected by how the pump is installed. Scale and weather conditions should be considered during the installation process. Furthermore, it is important to reconstruct the model based on power generation capacity.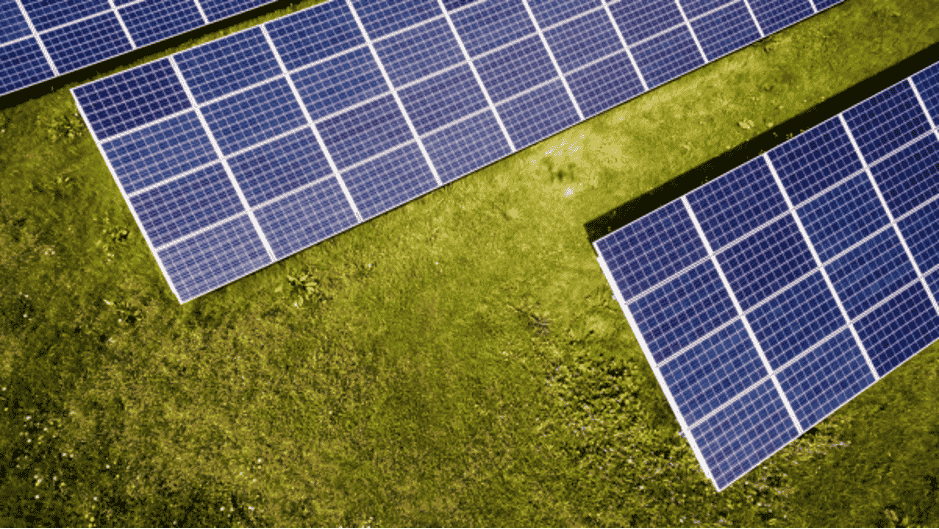 What Should You Look For in a Solar Inverter?
A solar inverter can give you long relief or a constant headache. Before purchasing, one should know what to look for in an inverter to get a good and efficient solar inverter. Here are the top two points which determine what makes a solar inverter good:
1. High Quality
You can determine the quality of a solar inverter by determining efficiency rates; high-quality inverters are rated at 90-95% efficiency, whereas lower quality inverters are 75-85% efficient. Another feature of an excellent solar pumping system is that it can cover around 99% of the devices when the surge rating varies between 3 to 15 seconds.
2. Stable and High-Efficiency
A robust solar inverter can handle frequency fluctuations, resulting in minimal voltage fluctuation. These inverters increase grid dependability by creating and absorbing reactive power in addition to actual electricity, which helps with voltage variations caused by distributed solar power, ensuring high speed and stability remain constant.
However, an efficient solar pumping system should have an automatic dormancy feature when the light is low or too high.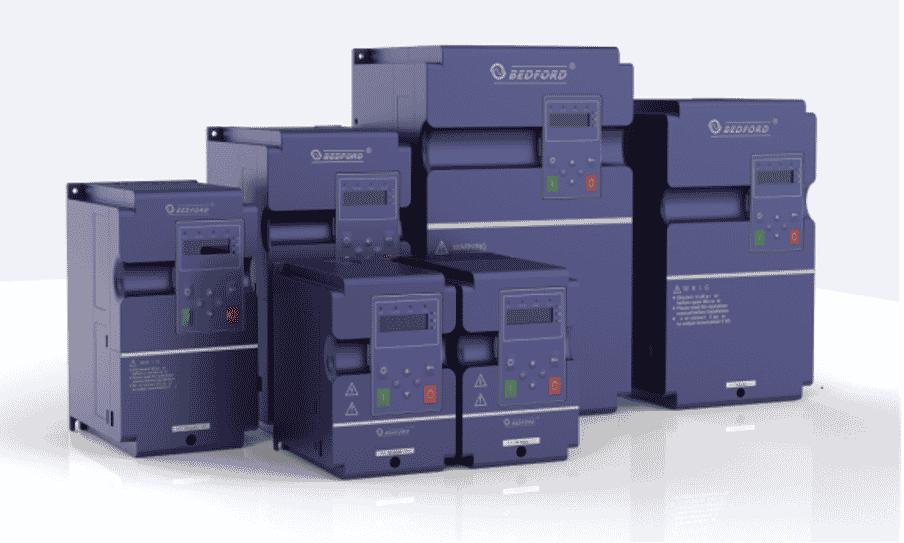 Bedford WLD280: The Best Solar Inverter in Town
If you are looking for an efficient and highly reliable solar pumping system, Bedford's new arrival WLD280 solar PV controller will definitely give you your worth of money. This solar pump inverter delivers fantastic performance thanks to its high quality, multi-functionality, high speed, and strong stability features.
The water pump controller boasts exciting controller features, such as:
ü High-end MPPT technology
ü Support for photovoltaic /grid two kinds of power sources
ü Selective and automatic controlling
ü Automatic dormancy
ü Excellent energy and water-saving properties
ü Cost-effective
ü Allows easy adjustments and measures as per the location
ü Auto sleep
ü Offers excellent protection from under and over-voltage spikes
Conclusion
Bedford is an internationally recognized manufacturer and supplier, delivering innovative and quality products to customers since 2007. The company is known to provide flexible and quality solutions, combining genuine and superior quality materials with stable software. Therefore, Bedford water supply systems are being used worldwide.