For some people who might be wondering what is metal stamping? Here is the explanation; metal stamping is a complex cold-forming technique, and in this manufacturing process, stamping presses and dies are involved in modifying pieces of flat metal sheets (also called blanks) into mainly designed shapes. Initially, the stamping supplier takes metal sheets that are either in the form of a coil or a typical blank, which are later positioned in the stamping machine.
With the help of a die surface along with a tool, metal sheets are contoured inside the stamping press using different stamping techniques. For instance, blanking, bending, punching, piercing, coining, and embossing are among various stamping techniques that metal stamping manufacturers perform to attain the final stamped product's design.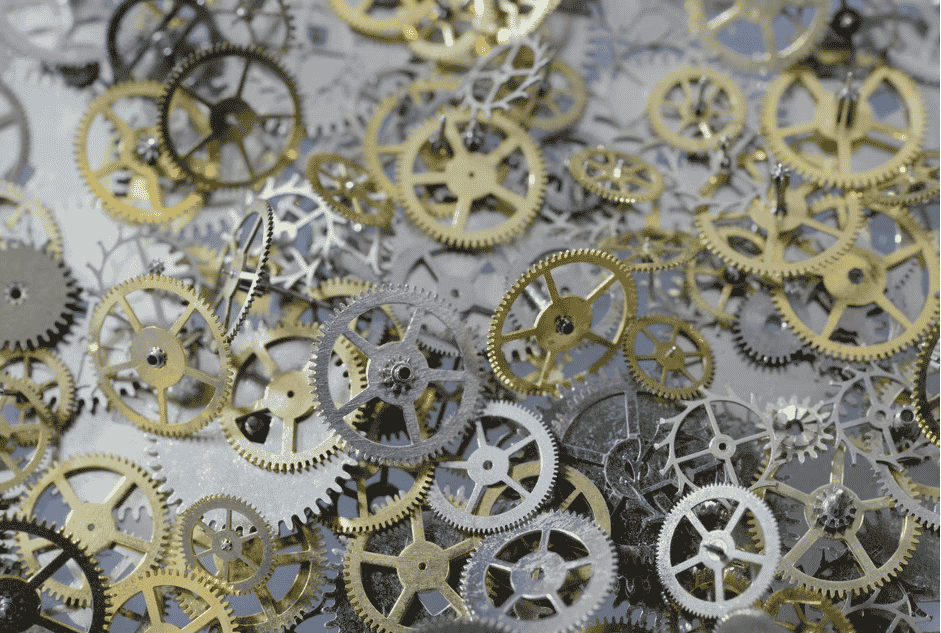 Applications of Metal Stamping
Metal stamping manufacturers use a wide variety of metals (like steel, copper, aluminum, and different alloys) to accommodate commercial and residential industries such as agriculture, aerospace, defense, automotive, consumer electronics, industrial machinery, electrical engineering, and telecommunication, petrochemicals, and so on.
Various businesses partner up with a reliable stamping supplier (like Hashimoto) for high strength and high precision products to achieve their particular project specifications. Among the countless applications of metal stamping that are providing significant benefits to different kinds of businesses, the following are a couple of products that metal stamping manufacturers have to offer:  
ü Lamps and lighting components – agricultural lighting systems.
ü Needles and rollers – bearing components.
ü Metal cups, cases, cans, shells, containers, covers – metal housing and enclosure products.
ü Kitchen and cookware, thermostats, fan motor housings, coffee maker filters – appliance control and components.
ü Deep drawings, nuts, and bolts – aerospace products.
ü Assembly of vehicle parts, such as the OEM industrial equipment, commercial autos – automotive components, and much more.
Difficulties that Metal Stamping Manufacturers Face in Pandemic
Many upheavals disrupted the workflow during the pandemic and left a long-lasting impact, especially on the manufacturing industry. Among the various challenges that metal stamping manufacturers have to go through, some major ones are listed below:
1. Manpower Shortage, Production Capacity Decline
The strict restrictions of COVID-19 cut down many skilled laborers due to the preventive health protocols, creating a manpower shortage that caused significant losses to the metal stamping manufacturers. With a lack of qualified professionals, the production capacity of manufacturers also gets minimized since, for high-volume production orders, many trained workers are needed to execute several jobs.
2. Suspended Flights, Slow Logistics
Another post-pandemic obstacle that metal stamping manufacturers confront is the unexpected cargo flight suspension schedules. Many stamping supplier materials got delayed, which directly extended the production lead time of several projects, creating colossal havoc in the supply chain management as the completed orders and the purchased inventory didn't reach their targeted destinations on time.
The extra charges for particular flights and cargo arrangements caused the logistic department a fortune. Apart from the financial damage, the other important aspect of the company experiencing a severe downfall is its reputation. Once the project exceeds the assigned deadline, it's almost impossible to win over the trust of the same client, which affects the business.
3. Difficulty in Logistics Disinfection
Lastly, the pandemic forced the metal stamping manufacturers to disinfect their inventory and logistic houses to ensure the safety of the transportation workers. However, disinfecting a large area such as the company's logistic department, which is always crowded with workers coming in and going out, made it hard to continue the pace. As a result, disinfecting the logistics became a hectic taste to overcome, especially on the manufacturing side.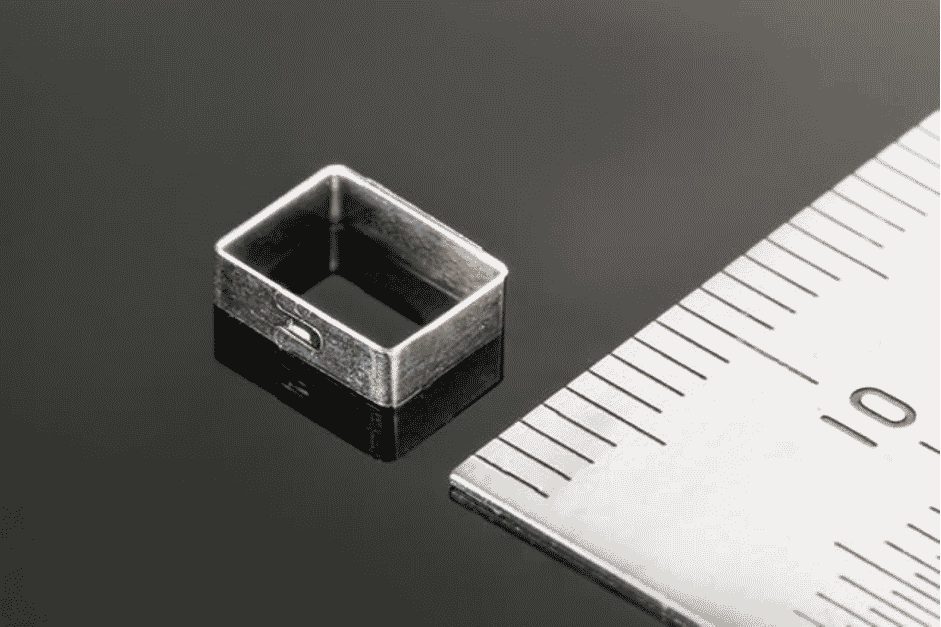 The Best Stamping Supplier under the Pandemic
While the metal stamping manufacturers were struggling with the pandemic protocol implications, one stamping supplier outshined with its exceptional product performance and got ahead of its competitors in no time – it was no surprise that this stamping supplier was none other than Hashimoto. They not only supply materials but are also among specialized metal stamping manufacturers capable of precision metal stamping production at high volume.
Now, let's take a look at the three golden factors that led the Hashimoto to its ultimate success in outperforming all the other metal stamping manufacturers during the pandemic:
1. Epidemic Prevention and Control
The stamping supplier, Hashimoto, has subdued the pandemic disruption by stressing following all the control policies without any exceptions. Similarly, the situation of the current Chinese manufacturing enterprises is also running stable under the pandemic, and to ensure this stability continues in the future, all employees of Hashimoto would submit a 72-hours nucleic acid report. It is also specially instructed to disinfect all the exported goods before leaving the inventory.
2. Policy Support
The next factor that guarantees the stamping supplier Hashimoto's smooth production process is the fact that the Chinese government also supports and encourages manufacturing corporations to swing at full throttle. With such strong endorsement, Hashimoto offers a wide range of services while fulfilling the high precision demands of high technology businesses.
3. On-Time Delivery Despite the Pandemic
Last, but the most important of all, is the perfect lead-time management. The stamping supplier – Hashimoto – has a reputation for meeting tight deadlines on time, and it certainly lives up to it. Regardless of the pandemic situation, Hashimoto continues to run the optimized production operations proficiently, whereas adding to that factor, the precision metal production and close tolerances are also among the mastery traits of Hashimoto. Therefore, it makes them a wholly reliable and qualified stamping supplier partner for your metal stamping business.
Conclusion
If you want a prototype created or rather need complete mass production of different parts and components, it's time you partner up with Hashimoto and leave the rest of your activities to the professionals. Here's why you should get in touch with them today!
They have an eminent background of 19 years in the metal stamping and mold manufacturing industry. Moreover, their wide specialization range includes precision stamping molds and parts, automation equipment, precision tooling fixtures, and other metal products.
They are among well-equipment metal stamping manufacturers with the latest technology machinery that can ensure high precision output of products. On top of that, they even offer professional consultancy and actively resolve all your production problems with great ease.